Single Thread Theatre Company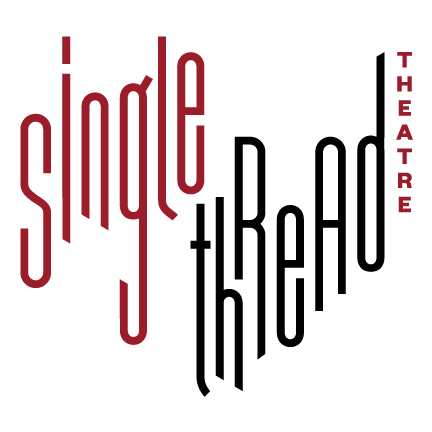 Single Thread Theatre Company exists to create live theatrical immersive experiences. Since forming in 2003, the company has collaborated with over seven hundred artists to produce thirty-four productions for audiences across the globe, and has played a role in shaping enthusiasm and best practices for site-specific and immersive theatre in Canada and beyond.
Single Thread has collaborated with some of Canada's best theatre creators in creating site-specific work, including Judith Thompson, Waawaate Fobister, Kat Sandler, Adam Lazarus, Viktor Lukawski, Dave Carley and Antony MacMahon. The company frequently works with organizations as a content programmer for selected spaces. Recent partnerships have included Punchdrunk, Volcano Theatre, Outside the March, Parks Canada, Art Gallery of Ontario and Mackenzie House. In 2018, the company presented 'Ambrose' in Bangkok, Thailand as part of the Bangkok International Theatre Festival for which the company received the distinction of "Best International Artist".
Looking forward, Single Thread is developing immersive storytelling techniques as a teaching tool in Canadian schools through the Single Thread Education program. The company is also exploring the emerging medium of XR (augmented, virtual and mixed reality) as a means of telling stories to a broader audience through Single Thread XR.
Electric Company Theatre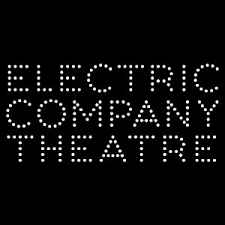 Electric Company Theatre (ECT) is one of Canada's leading creators of world class live theatre, known for large-scale, innovative work integrating media and technologies in aesthetically fresh and unique productions. We create rich, detailed works, challenging convention and form while preserving a strong sense of story.
Electric Company Theatre is a registered Canadian charity dedicated to making art and supporting new creation. The company was formed in 1996, and is the artistic home of four senior Canadian theatre artists in Vancouver: best-selling author and playwright Carmen Aguirre, Siminovitch Prize winning director Kim Collier, Governor-General's Award winning playwright Kevin Kerr, and Olivier Award winning playwright Jonathon Young. ECT shows often tours nationally and internationally, and has been featured at the Edinburgh International Festival, Luminato, PuSh International Festival, Canada's National Arts Centre, On the Boards, Under the Radar (NYC), American Conservatory Theatre, and the Festival Trans-Amerique to name a few.
Over its 24-year history, Electric Company has created more than 28 original works, ranging from site-specific performance art and installation, to large scale hybrid theatre plays, to VR and cinema films, and more. Past works include: Betroffenheit, Anywhere But Here, Tear the Curtain!, The Full Light of Day, No Exit, Studies in Motion: the Hauntings of Eadweard Muybridge, Brilliant!, the feature film The Score, Lisa Jackson's multi-media installation Transmissions, and recently, the 2020 viral filmed performance Reframed, andThe Magic Hour, a site-specific solo immersive experience.