Since 2020, one hundred and sixty-three artists, academics, influencers, producers and technologists, from diverse backgrounds spanning the country and the globe have presented at PXR Conference.
We are excited to announce the line-up for the 2023 PXR Conference, taking place from November 10-19 in VRChat and, for the first time, at in-person hubs in Kingston, Toronto, and Vancouver!
Keynote Speakers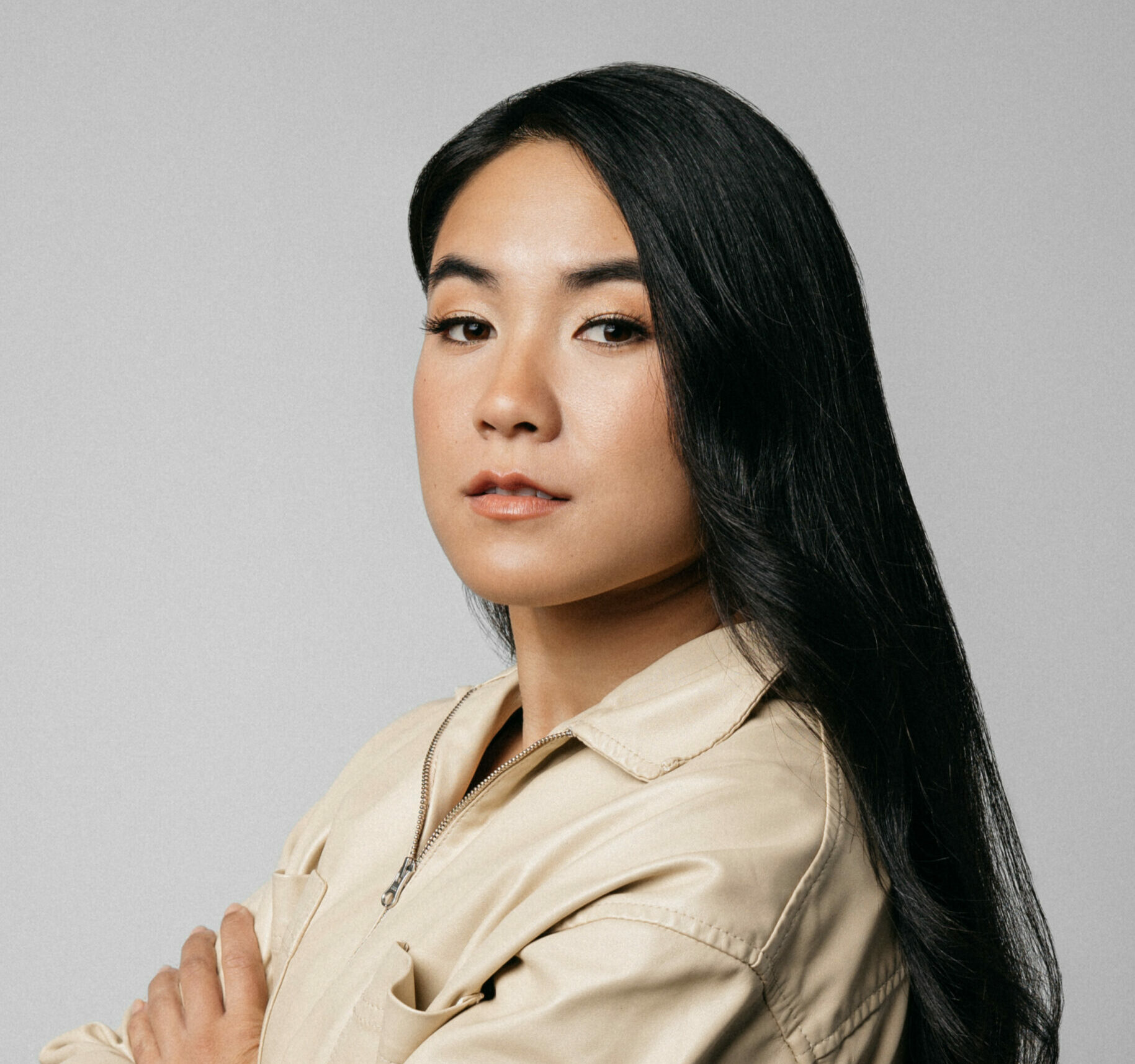 Michaela A. Ternasky-Holland
Michaela A. Ternasky-Holland is an Emmy and Webby award-winning director who specializes in creating socially impactful stories using immersive and interactive technology. As an XR/metaverse creator, consultant, and speaker, she has been recognized as one of the 100 Original Voices of XR by industry veteran Avi Bar-Zeev for her work. Michaela specializes in creative strategy and impact production and has either worked with or had her work featured by top brands and organizations like Disney, TIME, Forbes, The Guardian, Cannes Film Festival, New York Public Library, Tribeca Film Festival, and more.
Futurenote Speakers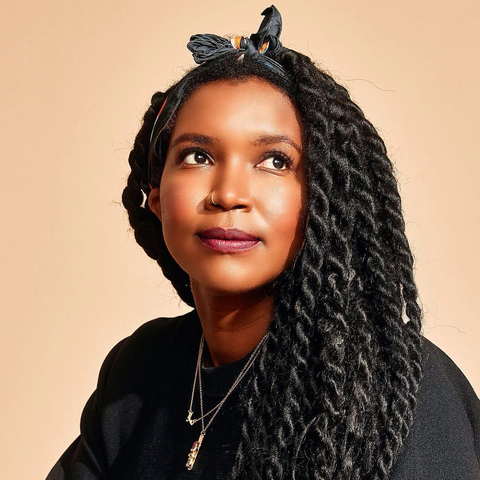 Tamara Shogaolu
Director, Ado Ato Pictures
Tamara Shogaolu is an Emmy award-winning director, writer, artist and creative technologist whose innovative approach to storytelling has been lauded by Forbes, The Guardian and Vogue naming her a visionary in the field. As the founder and creative director of Ado Ato Pictures, Shogaolu is the first Black Latina woman to head a leading studio specializing in film, animation and technology.