Initiatives
IBPOC Fellowship
The IBPOC Fellowship was created by Single Thread Theatre in PXR's inaugural year to offer two racialized artists a free Oculus headset and free admission to PXR. The program then expanded into a two-year paid training program for IBPOC creators to develop their skills and proficiency in the XR medium. In 2022, Single Thread Theatre partnered with Debbie Deer Productions, expanding the fellowship to include an increased cash award and a three-month paid training incubator for eight IBPOC artists.
The main goal of the fellowship program is to offer an opportunity for IBPOC artists to expand their knowledge of the extended reality (XR) industry under the guidance of established mentors, in order to increase their employability and collaborative potential in the emerging XR and live performance medium.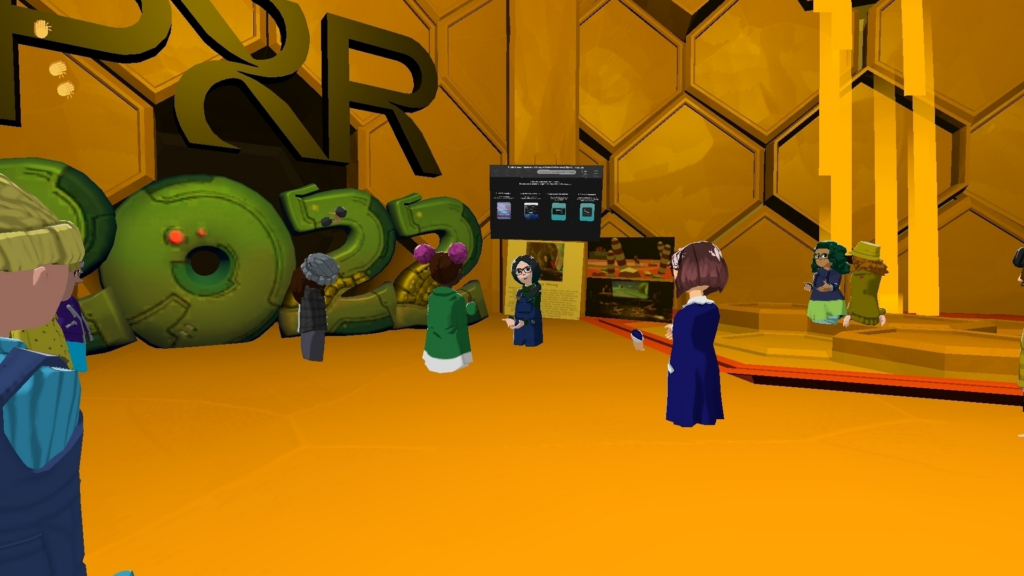 Applications for the 2023 IBPOC Fellowship are now open!
Are you an IBPOC creator interested in learning more about XR? The IBPOC Fellowship provides paid mentorship in XR creation – no previous experience required!
The PXR and Debbie Deer Productions IBPOC Fellowship is in its 3rd year! We're so appreciative of the continued support from our sponsors and community. We aim to give the fellows a full tool kit for XR live production to contribute to their success.
This year's IBPOC fellowship will run October 2023 – March 2024.
Fellows Receive:
Full Access to PXR 2023 Conference
Their own Meta Quest 2 Headset
A $1000 cash award to support their continued development in the field
Access to a 3 month training incubator teaching skills for creating live performances in VR*
Access to digital infrastructure (internet connection or access point), as well as digital rehearsal space for artistic projects*
Artistic and Technical mentorship from established producers and designers across Canada throughout their fellowship*
Opportunity to participate in the fellowship for an additional year (for a total of 2 years)
*This content is pending on program funding. Please keep in touch for our official program offerings posting soon!
Click here to learn more about the fellowship. Please reach out to Program Director Debbie Deer for application assistance.
Check out our IBPOC Fellowship Info Session recording from Monday, September 25, 2023.
Apply using the form below by October 3, 2023 at 11:59pm EST
Fellowship Director Debbie Deer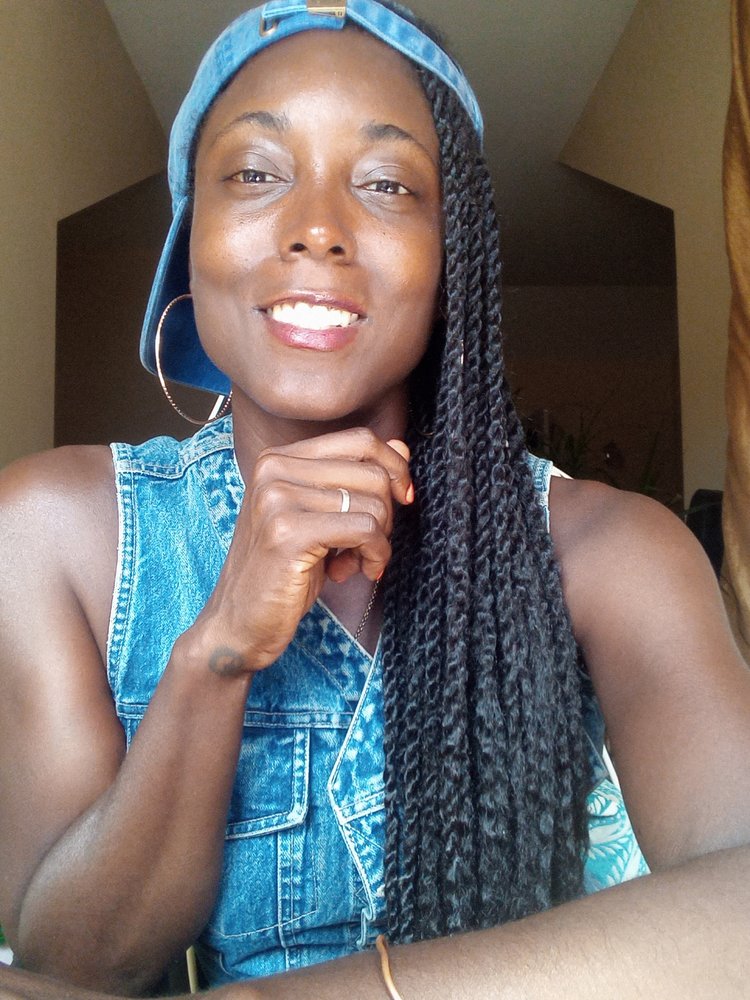 Originally from Kingston, Jamaica, Debbie (she/her) is passionate about applying her expertise to build opportunities with organizations and individuals seeking to expand their network and net worth in the creative and digital arts. Debbie is a Digital Content Creator, Project Manager, Entrepreneur, and Arts Educator. She is also the Founder of Deer Productions (DDP) which is a multimedia company specializing in video, theatre and virtual production design. DDP has worked with organizations such as Luminato Festival (Visual Lead), Black Future Month (Program Lead), Toronto District School Board, Canada Arts Council and many others involving graphic artist production, video production, theatre production, peer assessment, augmented reality and virtual reality design.
The IBPOC Fellowship program has been proud to support:
Shaun Anderson
K.P. Dennis
Joseph Hays
Raven John
Kai Little-White
Renae Morriseau
Racquel Rowe
Lorena Torres Loaiza
Andrea Wong
Key Accomplishments Of The Program Since 2020:
Provided the program to fifteen emerging IBPOC artists
Engaged 20 XR Industry Leaders in mentorship and facilitation for the program
Granted over $30,000.00 in artist honoraria and $12,000.00 in free Meta Quest 2 headsets
Additionally sponsored every IBPOC applicant for the program to attend the PXR Conference for free each year, totaling over $8000.00
In 2023, offered a 3-month training incubator for participating artists to learn game development and 3D modelling tools in order to advance their careers
In 2023, facilitated a hands-on XR live production simulation for fellows to apply their newly-developed skills
Created opportunities for Fellows to work on professional XR projects, as well as launch their own XR studios
Interested in supporting the IBPOC Fellowship program?
The IBPOC Fellowship can only continue to operate thanks to the generous support of our partners and funders. Get in touch to hear about how you can be a part of this vital mentorship initiative, and what sponsorship benefits we can offer in tandem with the PXR Conference.
Email Amanda and Samantha to discuss partnership opportunities!